Foreign Words We Could Use in English →
nevver: Kummerspeck (German) Excess weight gained from emotional overeating. Literally, grief bacon. Shemomedjamo (Georgian) You know when you're really full, but your meal is just so delicious, you can't stop eating it? Tartle (Scots) The nearly onomatopoeic word for that panicky hesitation just before you have to introduce someone whose name you can't quite remember. Mamihlapinatapai...
How to discuss politics with friends, v2 →
What is the actual question being discussed? We often stumble into political discussions, seeded by one fact or recent news. As the discussion gets rolling, there are different perspectives on what the actual question being discussed is. Taking a moment to restate the question, or issue, clarifies for everyone exactly what the discussion is about. It sounds silly, but asking "what are we arguing...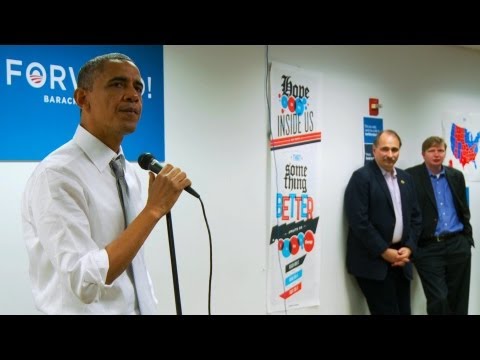 ShortFormBlog: Paul Ryan's initial likability: Not... →
shortformblog: 39% the percentage of folks polled by Gallup who gave Paul Ryan "excellent" or "pretty good" marks after he was picked 46% the percentage of folks who gave Sarah Palin similar marks after she was picked back in 2008 — obviously, that didn't hold very well 47% the percentage of folks…
2 tags
Hillary Clinton on Being Asked about Her Clothes
bostonreview: Interviewer: Okay. Which designers do you prefer?  Hillary Clinton: What designers of clothes?  Interviewer: Yes.  Hillary Clinton: Would you ever ask a man that question?  Interviewer: Probably not. Probably not. [Via UniteWomen.org; State.gov]
RIP Helen Gurley Brown
"Feeling insecure is good for you. It forces you to do something better, drives you to use all your talents." Read more: http://thegloss.com/culture/helen-gurley-brown-best-quotes-obituary-788/#ixzz23a86ysnO
2 tags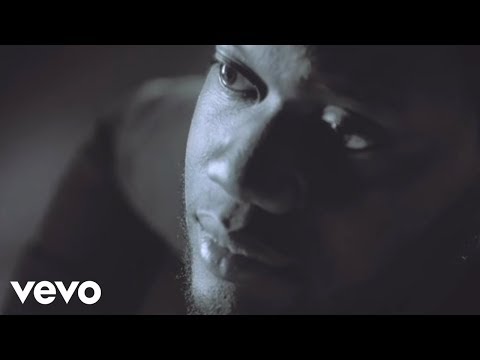 Do Democrats and Republicans Want the Same Thing? →
Specifically, the participants in the study who identified as Democrats showed a stronger preference for the generous welfare plan when the news story indicated the plan was proposed by Democrats. The participants in the study who identified as Republicans showed a stronger preference for the generous welfare plan when the news story indicated it was proposed by Republicans. ...
"There are only two types of honest people in this world, small children and..."
– @ImTracyMorgan (via brooklynmutt)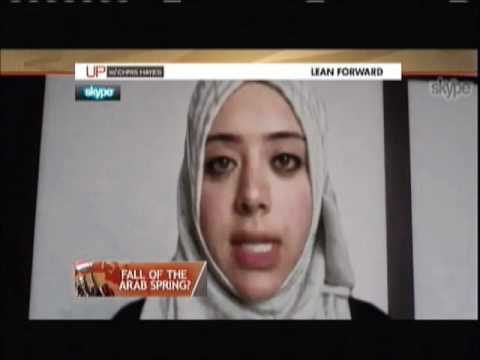 The Spark that Set the Arab World on Fire:... →
This is a set a beautifully-written essays about post-revolutionary Tunisia published by McSweeney's Internet Tendency.  Admittedly, I should have posted these ages ago, they were sent to me by a friend in August, but as always, things get lost in the cracks.
Hilarious: "Ron Paul. The Young Hipsters Vote" →
utnereader: hipsterlibertarian: This is highly amusing to me for obvious reasons.  The article itself:  Ron Paul is a hipster's dream. He's the vinyl section of the record store. He's the rare gem at Goodwill. Paul wants to legalize drugs (not just marijuana, all drugs) and keep the government out of Trust Funds. He's a Libertarian in the purest sense, and he's attracting a young urban...
¨They Can't Touch Our Rights" an article written... →
Tunisia's Jews 'discouraged' after Islamic party... →
Slavoj Zizek: 'Now the field is open' (via Al... →
Very excited to watch this. #Slavoj-show-us-the-way. "From the Middle East to the streets of London and cities across the US there is a discontent with the status quo. Whether it is with the iron grip of entrenched governments or the widening economic divide between the rich and those struggling to get by. But where are those so hungry for change heading? How profound is their long-term...
Libya, Libya. →
The title of this post links to an interesting article from Slate.com about Libya. Reading it got me musing about Libyans in Tunisian (again).  As I have written about before, the current Libyan presence in the city of Tunis is sizeable, bringing both the joys and horrors of the recent regime change into our daily lives. While the excitement has been palpable, there are days where I see things or...
Protests hit Sidi Bouzid after historic Tunisia... →
Its official - playing nice was so Oct. 23rd.
Watch
"Arab spring, European summer, Wall Street fall." theatlanticvideo: Occupy Wall Street's Direct Democracy How can a nonhierarchical society organize itself? Consensus, a short documentary from Meerkat Media Collective, illuminates the complex, slow-moving, but very directly democratic process by which protesters discuss and make decisions. via short of the week
The Long History Of Prisoner Swaps (via The New... →